During my high school career, I was always asked, "Where do you want to go to school and what do you want to do?" My senior year of high school came, and my dream was to major
in Communications Media with a concentration in production. My ultimate dream was to become a talk show host, a news anchor or work in the music industry. When I discussed these plans with many of my family members and teachers, I always seemed to hear how impossible it was to make it in the TV industry and what a tough life was ahead. Boy, did I think they were wrong.
Fast forward to fall 2017 — my first semester of college.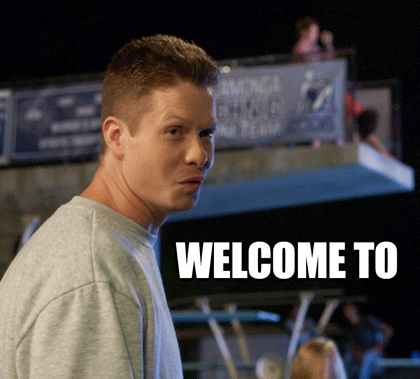 I was an eager, 18-year-old girl trying to make her mark on a large campus. I was very excited to start my classes, especially my major related ones. The Communications Media department at Indiana University of Pennsylvania is one of the strongest departments in the state. So, I thought, "Wow I'm going to love this."
As the fall semester went on, I felt like something was missing and I wasn't getting much out of my classes. I then started researching jobs as a broadcaster and other jobs in the production field. There was nothing. What I mean by nothing is production is an extremely competitive field that I didn't think I was cut out for. A sheer panic came over me and I thought, "I will never find a job." That's when I decided I needed to make a change. I felt that my passion at the time was to work with children along with being too scared to pursue a career in the industry.
I picked education because I thought it was my calling, but after a while, I realized I only picked it because my whole family is made up of teachers. It was a safety blanket for me. I had been thinking for months now how much I love children and have a passion for taking care of kids. My summer job at the time was working in a daycare so I thought Early Childhood/ Special Education was the right field for me. Both of my parents are fellow educators, so I figured this would be the perfect career. The spring 2018 semester started and it was my first semester with all education classes. I was really enjoying it at first until I had to pass the PRAXIS Core entrance exams.
I mean, they're just like the SAT's right?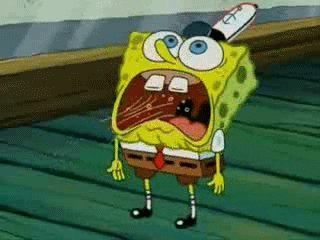 To be a teacher in the state of Pennsylvania everyone must pass these exams in order to start student teaching. I struggled a lot with math when I was younger and stayed up many nights crying, studying and worrying about the math portion of the exam to the point of going to therapy.
Summer of 2019 rolled around, and I was taking the math portion of the exam. This was my fifth time taking the exam and I thought, "Well if I don't pass this time then maybe it's a sign I need to pick a different major." The results came in… I didn't pass. The car ride home with my mom was sad but relieving in a way. I began realizing I wasn't meant to be a teacher at all and decided to switch back into Communications Media but now with a Marketing concentration.
At this moment, I was going into my junior year of college. I made the decision to change because I was still wondering what would've been in store for me if I wouldn't have switched my major. Would I have found an internship? Should I have given it another chance? I realized I wanted to switch on the ride home from the test. I'm very passionate about social media and music. When I got home that evening, I emailed the department chair and had all new classes within three days.
Woah, a major change junior year?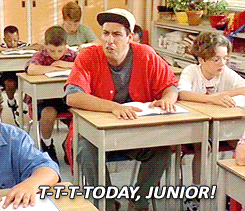 Now, a year later and I couldn't be happier with my decision. I just finished my virtual internship, made so many connections and actually enjoy my classes. But, not everything is perfect. As much as I love Communications, I still have a place in my heart for teaching. I still get upset sometimes that it didn't work out for me the way I envisioned it too. I can envision myself having a social media marketing job but also sitting in a classroom with a bunch of little faces coming towards me. Hopefully, someday I will have my teaching certification and possibly teach a Communications course in a high school. I still have hope that someday I can impact children's lives through my job.
Things may not always work out how you wanted them too, but everything happens for a reason.
tinyurlis.gdv.gdv.htu.nuclck.ruulvis.netshrtco.detny.im
آموزش سئو