When I found out that St. John's University offered multiple fantastic study abroad programs, I was all for it.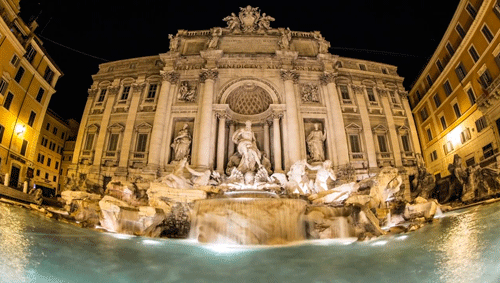 I planned what semester to go away and what countries to visit; I felt thrilled that I could finally visit places I had only witnessed in movies or pictures. So, when an opportunity came for me to go to Rome for a week with my theology class, I couldn't say no. I figured it could represent a good warm-up for when I went abroad for the semester. We would be going from Jan. 6 to the 14th, and for the first few months before the trip, I was so excited.
The Colosseum, the Vatican, the catacombs: all places I was dying to go to! But things never turn out quite as we picture it.
However, when I landed at the Leonardo da Vinci International Airport in Rome, I kn...
Read More