As one of college's biggest party nights of the year, Halloween usually never disappoints even the wildest of students. During a pandemic, it will look a little different, but that doesn't mean we need to cancel everyone's favorite spooky holiday completely. Believe it or not, you can still throw an unforgettable celebration, either in the great outdoors or from the comfort of your own dorm room.
Read on for 10 safe ways to celebrate Halloween during COVID-19.
1. Watch a spooky movie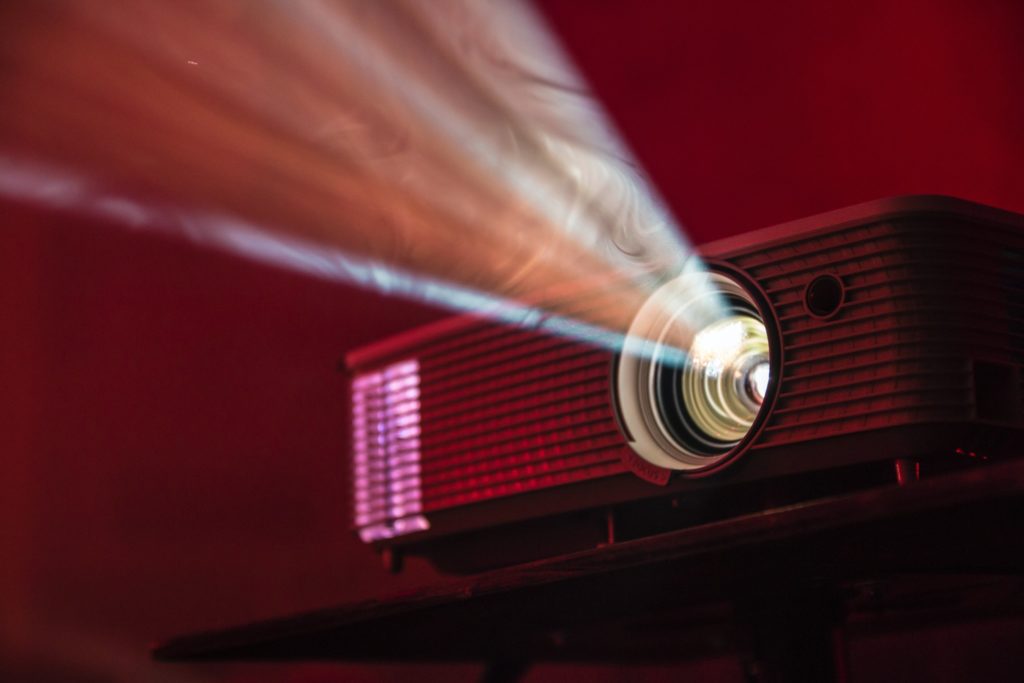 No matter how much you might love to go out, nothing quite compares to cozying up in your PJs and watching a movie. "Consider pooling your money to rent or purchase a projector and watch your favorite scary movie with a handful of friends on the wall of your house," said Lisa Schrader, director of health promotion at Middle Tennessee State University. Take a trip down memory lane with a Disney Channel classic like "Halloweentown" or "Twitches." Or, go the scary route and binge horror films like "The Shining," "SCREAM" and "Halloween."
2. Bake a Halloween-inspired treat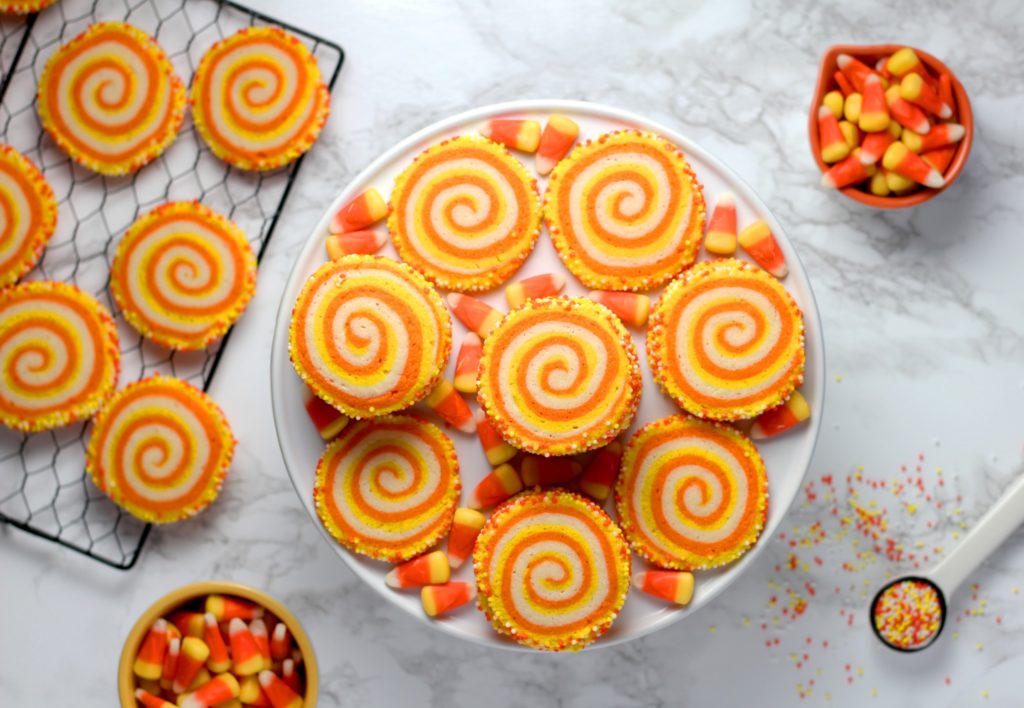 If you love to bake, you can stay safe and socially distanced by spending your Halloween night in the kitchen. When it comes to spooky sweets, the possibilities never end. Whip up some little witch hat cookies, decorate a haunted gingerbread house or throw candy corn into literally any recipe. "I was thinking of doing something where you take Rice Krispie treats, dip them in white chocolate, and make eyes so it looks like a ghost," said Katelyn Farebrother, a junior at Drake University. You can easily make most of these treats without spending too much of your time or money. Plus, your roommates will love you forever if you share with them.
3. Mix up a Halloween cocktail (or two)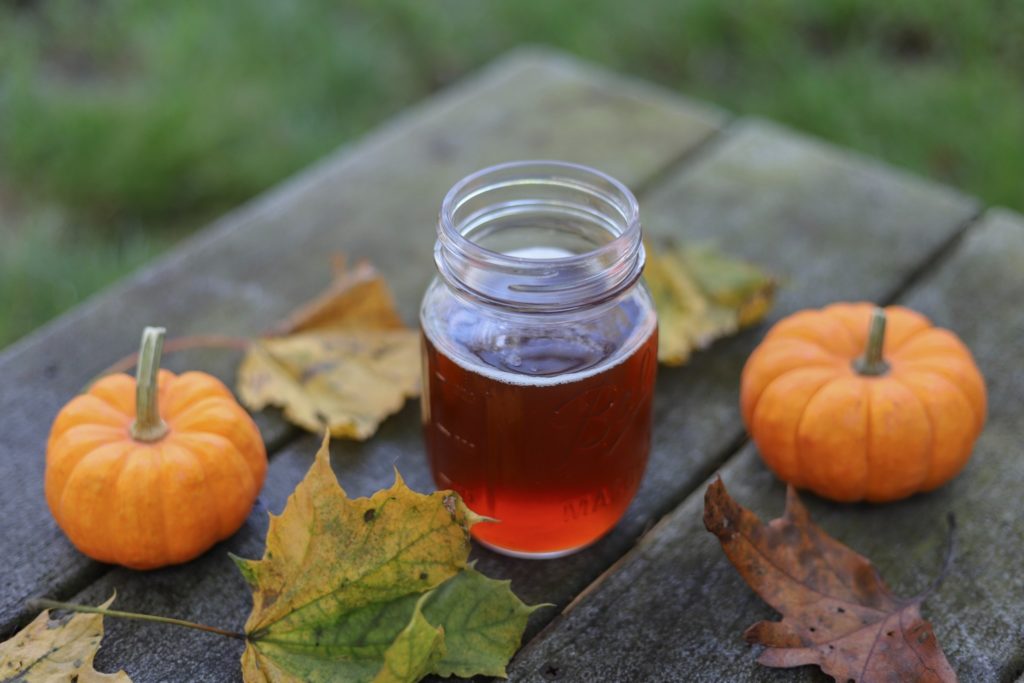 For 21+ readers, Halloween offers endless opportunities for creative alcoholic beverages. Channel your inner mixologist by stirring up a spiked apple cider or boozy witch's brew. Just avoid sharing big batches of drinks with friends. "If alcohol will be a part of your celebration, avoid kegs or other common use containers and stick to single-serve bottles or cans," Schrader said. Don't worry if you're steering clear of mixed drinks for the night. A bottled hard apple cider or pumpkin ale will do the trick.
4. Have a game night with your roomies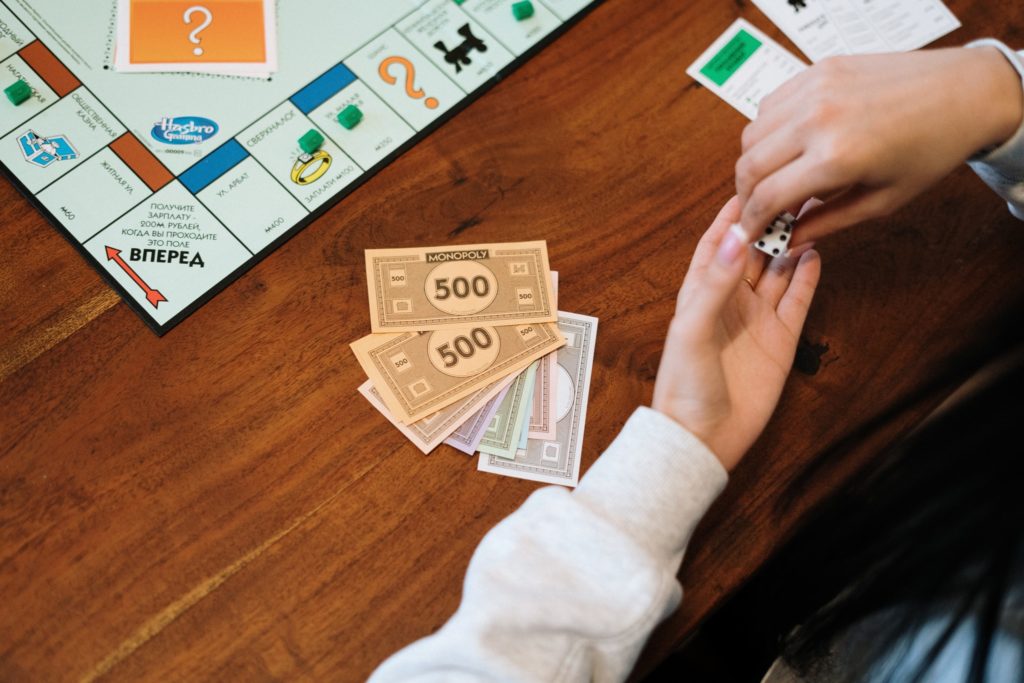 Since you should limit your indoor gatherings to the people you live with, playing games can make for a fun Halloween night in. "I would just recommend that people make a fun time with the people they live with. Play games or have a theme," said Kelsey Ortinau, senior at Truman State University. "Pitch in for a new game like Telestrations or make your own board game." Whether you live with your parents or a few roommates, you can find a game you all enjoy. You don't even need to leave home to enjoy yourself this Halloween.
5. Dress up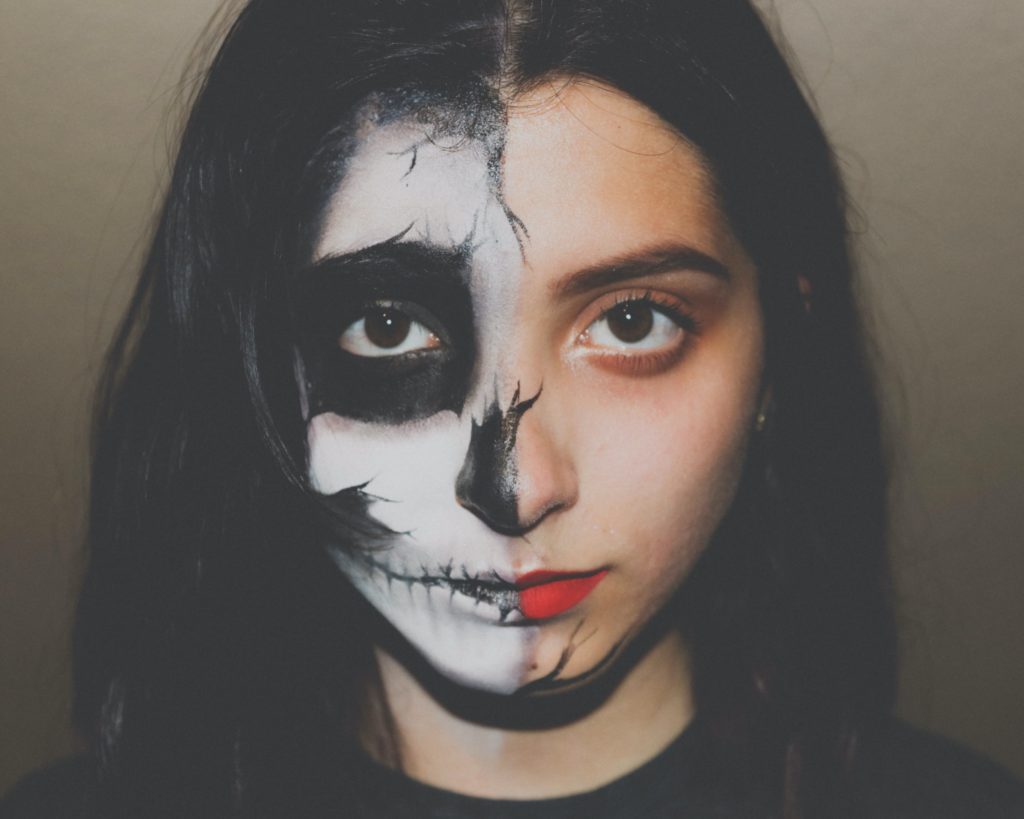 All dressed up with nowhere to go? Even without a destination, you can still put together a killer costume. Rather than showing it off to fellow party-goers, you and your roommates can dress to a theme and just hang out. Dress up like the characters in your favorite movies, mimic fashion trends of your favorite decade or put together a cast of murder mystery characters. In the age of social media, you can even flaunt your amazing costumes to your Instagram followers if you so choose. Set up a cute backdrop in your dorm, take pictures and post away!
6. Get educated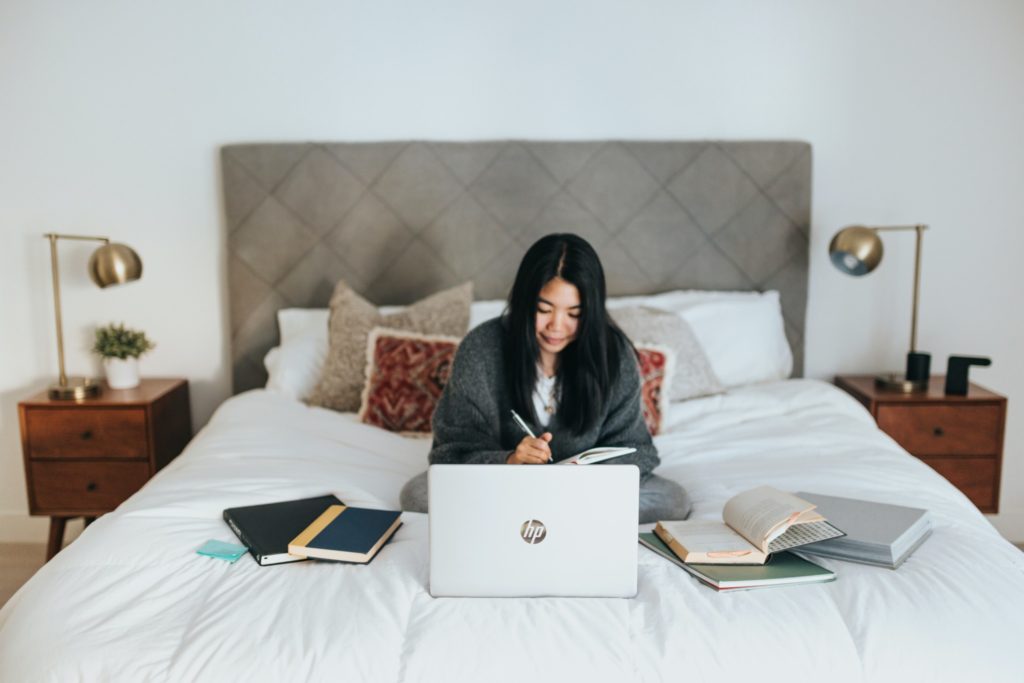 If you've never taken the time to learn about where the tradition of Halloween really comes from and how to respectfully celebrate it, start this year. Many colleges offer resources for students interested in learning about the holiday. The University of Colorado Boulder will host a Zoom conversation about the culture and traditions surrounding Halloween. The University of Maryland will open up a virtual conversation unpacking cultural appropriation as it relates to Halloween. Do some research on educational events happening on your campus and around your community. Or, simply bookmark a few articles to read on your own over Halloween weekend.
7. Leave candy out for trick-or-treaters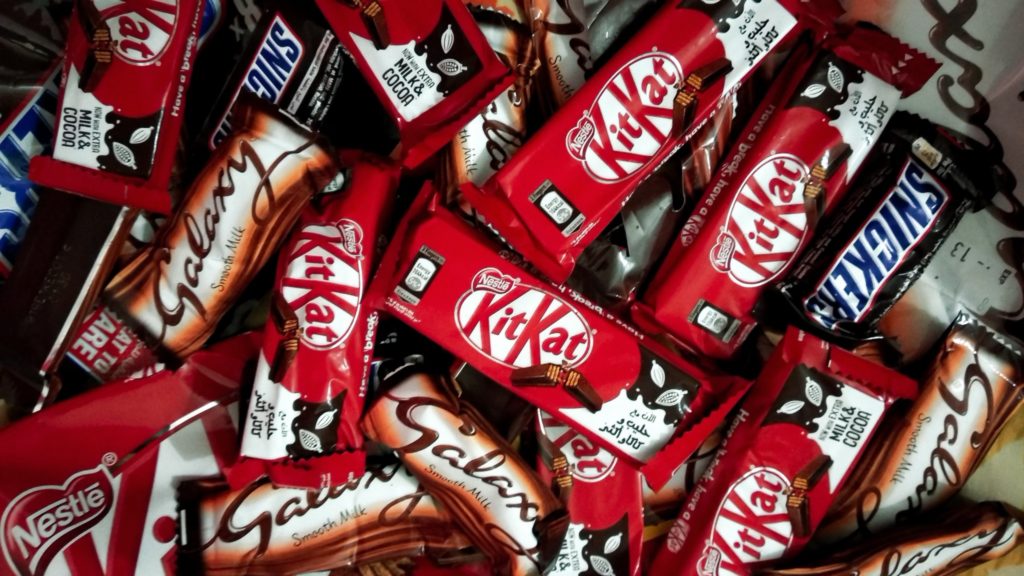 On Halloween, you might expect a few trick-or-treaters to stop by. Especially if you live at home in a family neighborhood, you might want to prepare a safe way to hand out candy. "My mom and I were talking about putting little bags of candy at socially distanced intervals or on the trees so that people wouldn't have to come to the house to get candy," said Maggie Wildermuth, senior at Drake University. Avoid coming face-to-face with trick-or-treaters and leave candy outside instead. Pack some grab-and-go bags of candy, but instead of leaving them in a bowl, spread them out on a table so your trick-or-treaters don't need to reach into a communal container.
8. Go to an outdoor event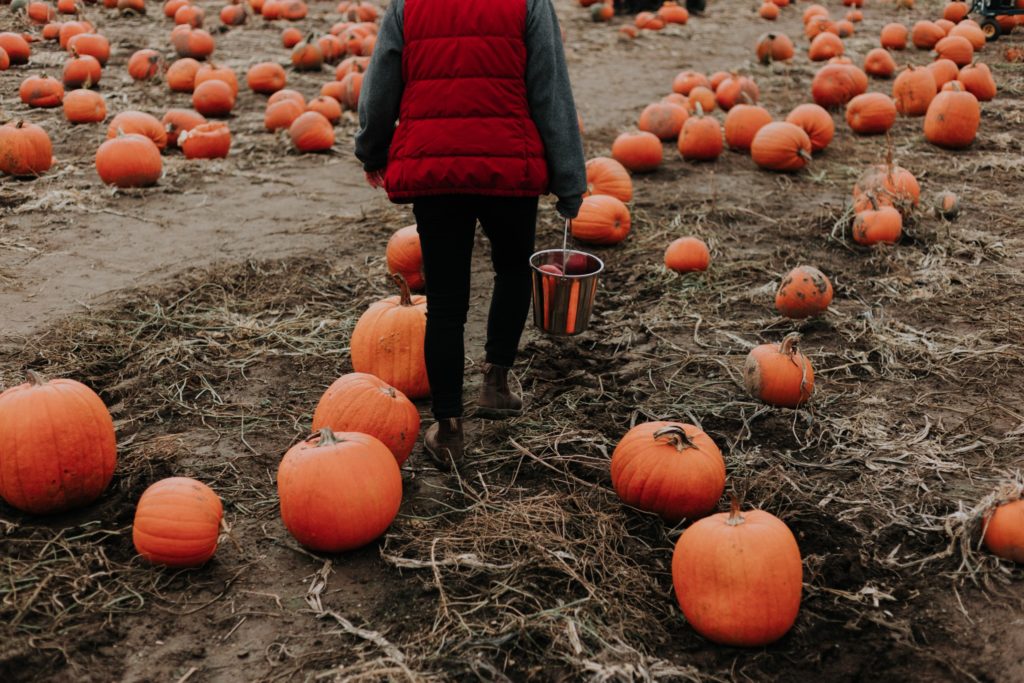 With indoor parties off the table, socializing on Halloween night may seem out of the question. Luckily, you can still gather with friends outdoors. "Outdoor activities, where there is a lot of fresh air and you can keep your distance from others, are the safest bet for students," said Dr. Lisa Lee, associate vice president for research and innovation at Virginia Tech. Find out what outdoor events happen on Halloween in your community. Head over to a corn maze, visit a pumpkin patch, hop on a hayride, or explore an outdoor haunted attraction. You could even invite a few friends over to hang out in your backyard—just make sure to mask up.
9. Do your research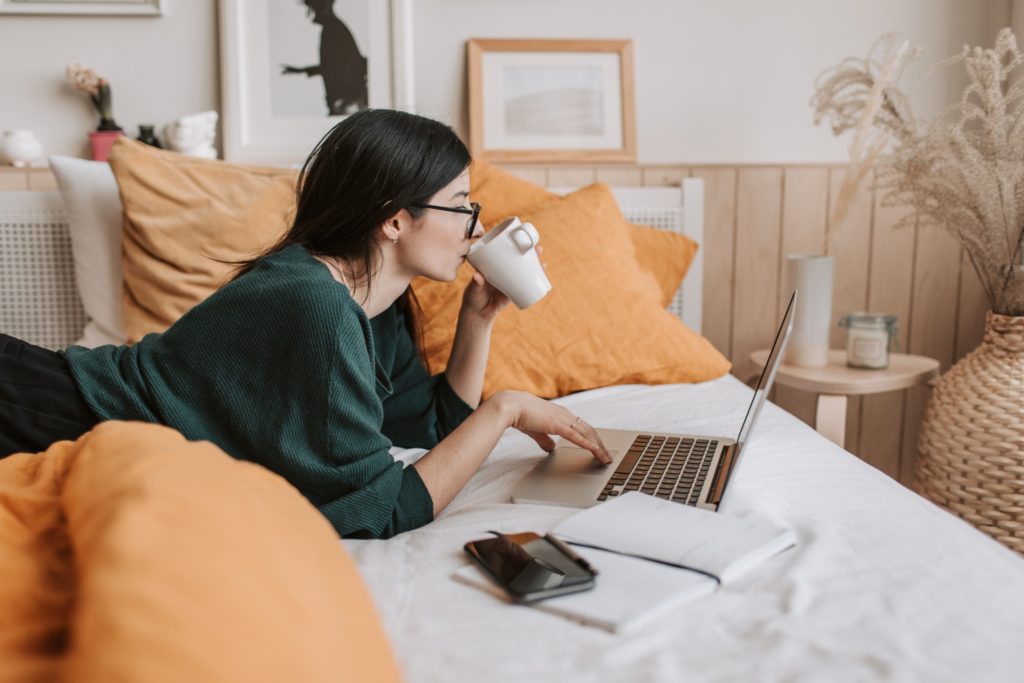 Before you go to an event—even if it takes place outdoors—make sure you feel confident that everyone there will take appropriate precautions. Find out if the event will require guests to wear masks, enforce social distancing and limit the number of people in attendance. Judging the safety of backyard hangouts before you go can get trickier. Just remember you can always leave if you feel uncomfortable. "Go to a party, feel the vibe, and if it feels unsafe, it's okay to go back home or go to another party," said Dr. Ashanti Woods, a pediatrician at Mercy Medical Center in Baltimore. Halloween should be fun, but you also need to prioritize your safety as well as others'. So, find out as much as you can about where you're going before you go.
10. Follow CDC guidelines no matter what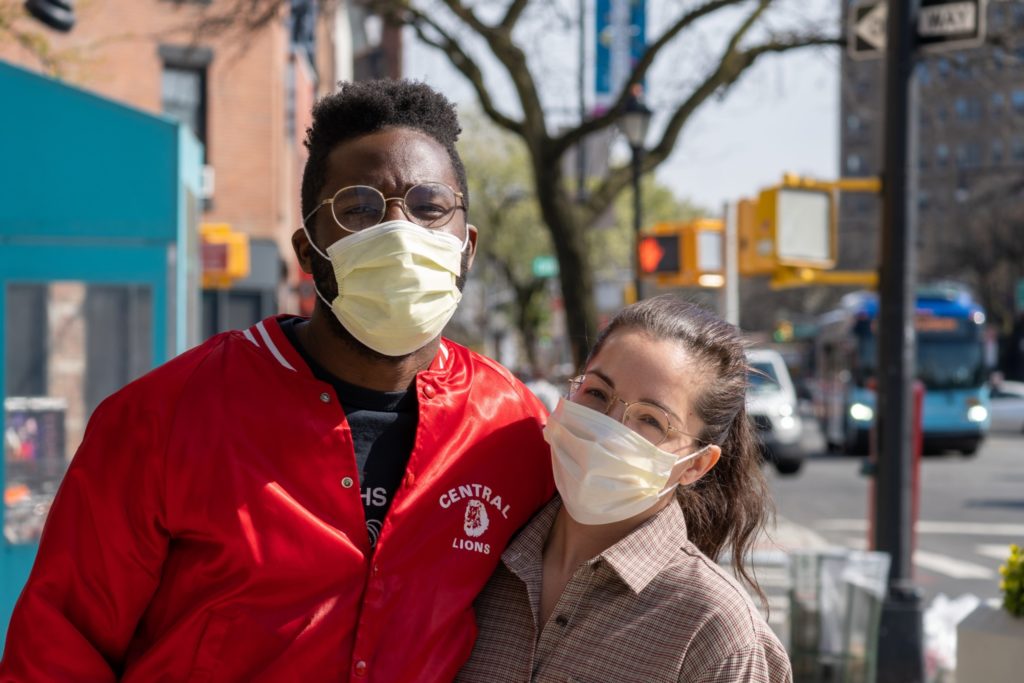 However you choose to spend your Halloween, make sure you wear a mask (a real one, not just a Halloween one), avoid crowds, and keep a distance of at least six feet between yourself and others. "There's a way to see your friends and have some sense of normalcy without putting everybody else at risk," said Wildermuth. "Don't let the excitement of the holiday prevent you from following the recommendations." No matter how different this Halloween might look, you can still have a blast while wearing a mask.
tinyurlis.gdv.gdv.htu.nuclck.ruulvis.netshrtco.detny.im
آموزش سئو